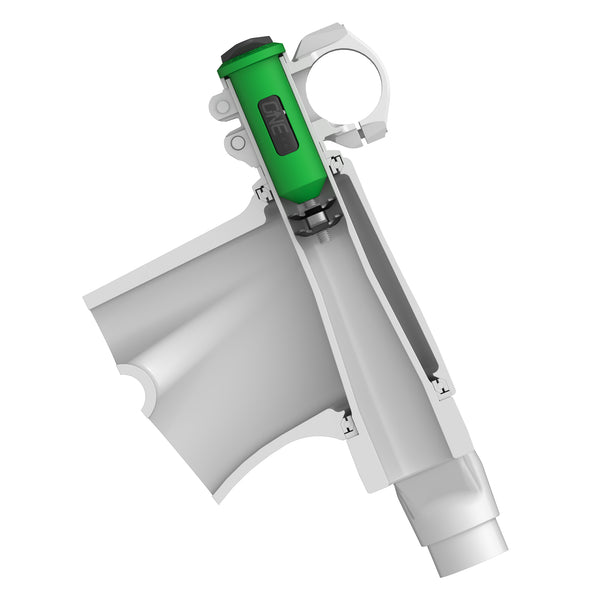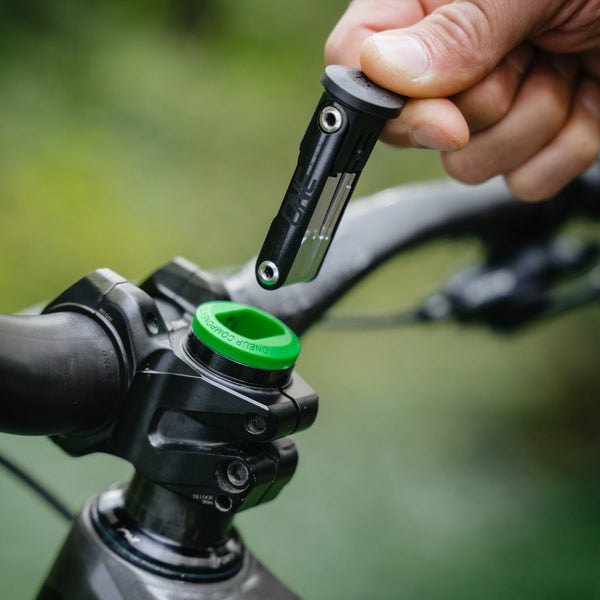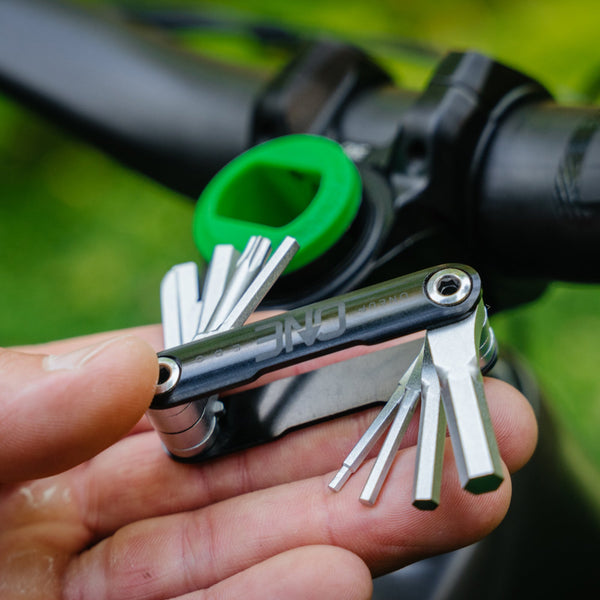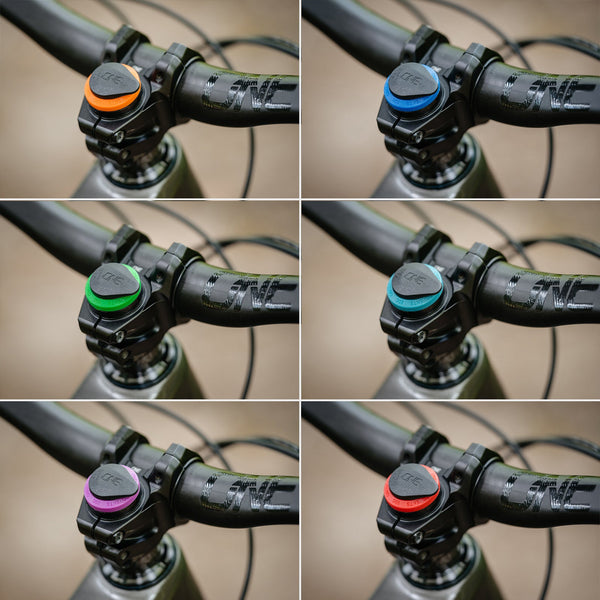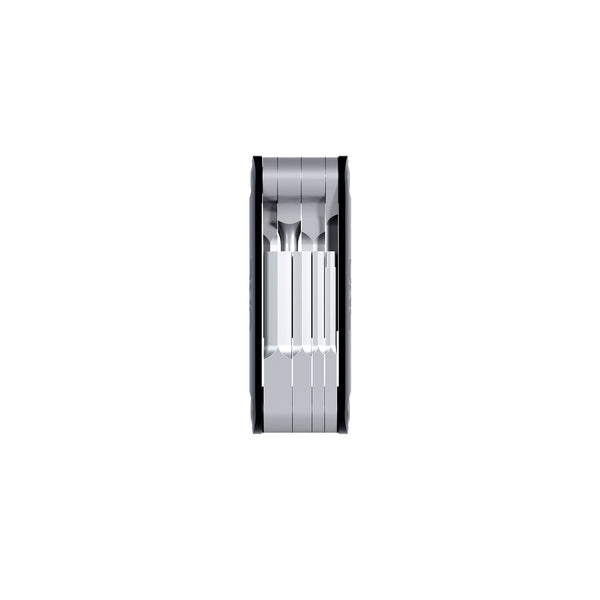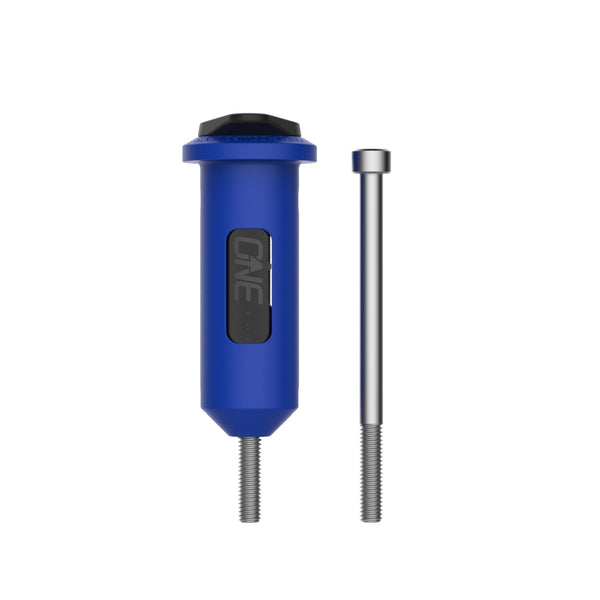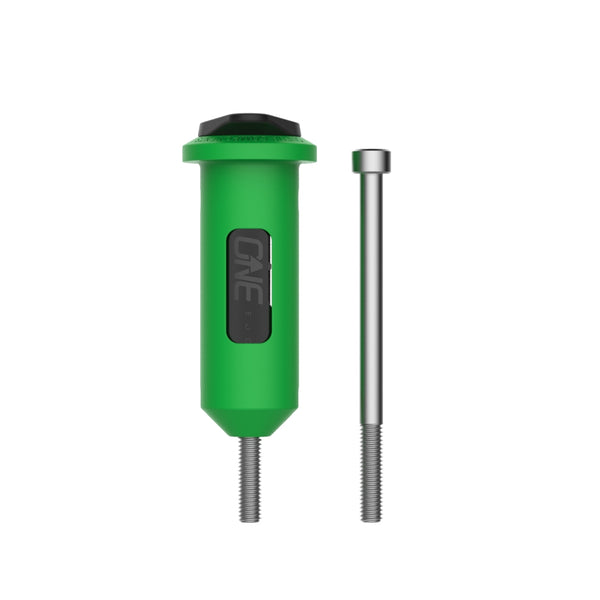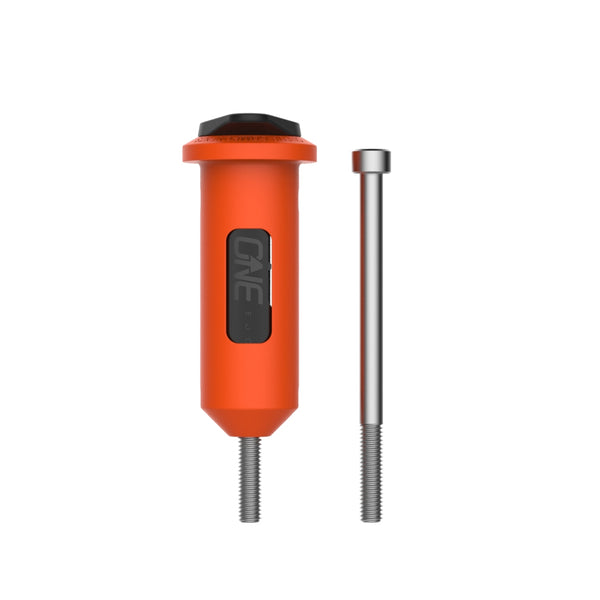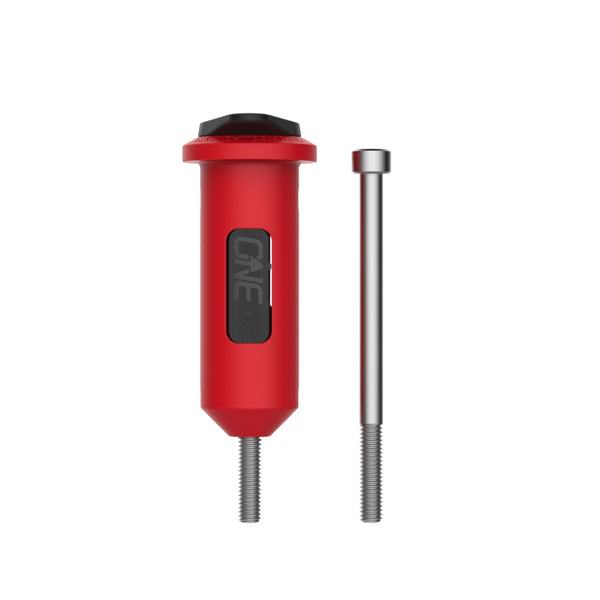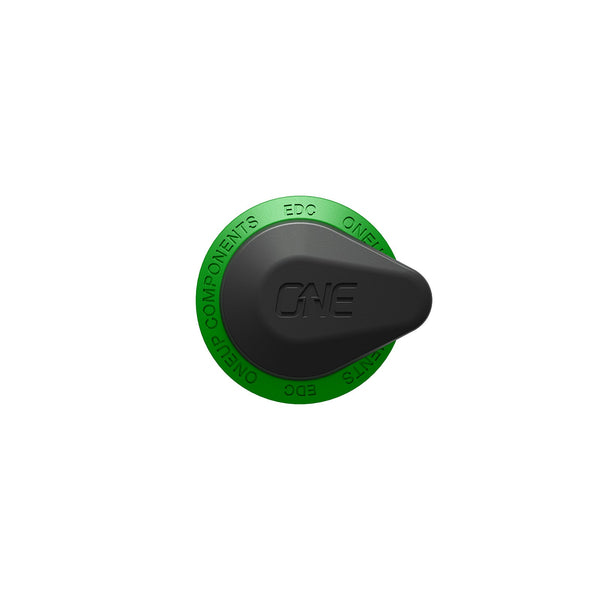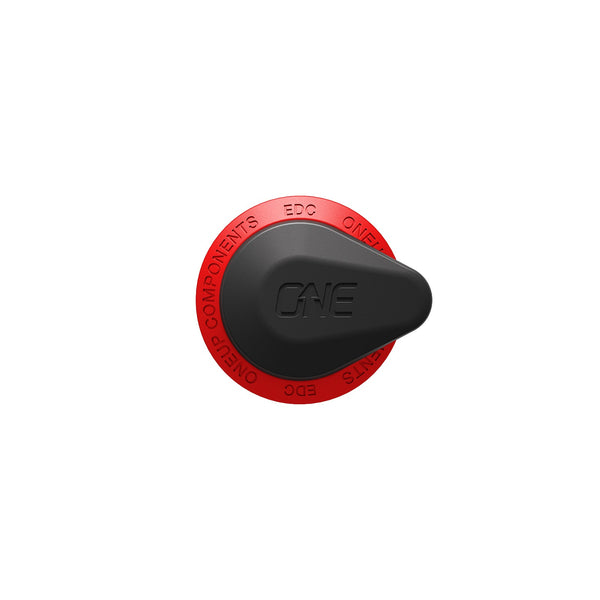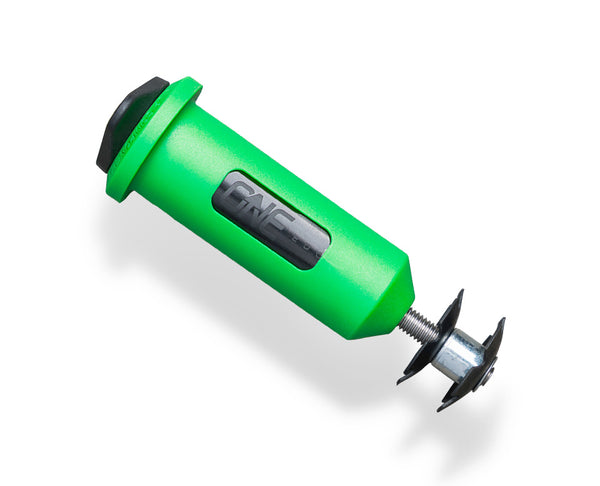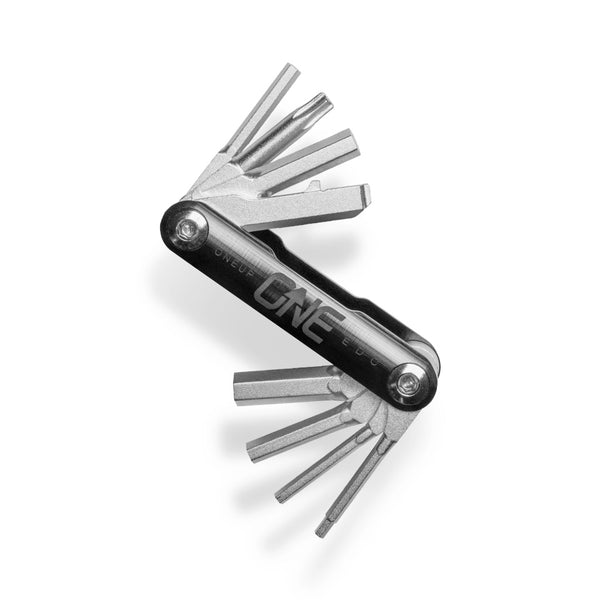 The Tool You Need
EDC Lite puts the most common tools you need in your hand, when and where you need them. The 9 function multi-tool includes 2, 2.5, 3, 4, 5, 6, 8mm hex, T25 torx and a flat head screwdriver.
NSMB
EDC Lite is beautifully simple to install and use.
MBR | Mountain Bike Rider
Installation is beguilingly easy.
MTB Mag
I even threw one in my downhill bike.
BikeRadar
At 89g, it's pretty ideal to have on your bike.
Do you have replacement tool clips?
Do you have replacement tool clip O-rings or can you tell me the size?

We dont have the tool clip O-rings available as a single item, but they are available in the EDC lite plastics kit. If you would prefer to source it locally, the O-ring size is 1.25mm x 16mm N70.
Will the EDC lite fit my fork?

The EDC lite is our most widely compatible "tool in steerer" option. Please check our fork compatibility list.
Will this work in a fork with a straight steerer?

As long as the internal diameter of your steerer is at least 24.1mm then you can run an EDC lite.
Will the EDC lite work in forks with carbon steerers?

Unfortunately, none of our EDC options are compatible with forks with carbon steerer tubes.
Can I tighten the EDC lite with the multi tool?

Yes! The 4mm hex is centered so you can extend that bit, place the tool back into the carrier and turn it clockwise. Be sure the stem bolts are loose before trying to adjust your EDC lite preload.